Recent Beach Event Photos.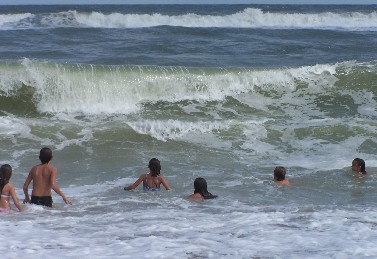 .


We meet at Barton Park at Lake Worth Bch.



Directions: Take Lake Worth Rd all the way EAST,
over light at AIA and take your first right, the
pavilion is on left, parking on right. Here's a MAP




NOTE - This is metered parking ($1/hr)
If you are a Lake Worth resident you can get an
annual parking decal for only $10 by going HERE


Enter your location for driving directions

Address:

City:
FL

....

.....................

2011 - please note
that there are no events scheduled at this time
9th Annual Camping Trip 2009 newsletter


Go HERE to see prior years news/photos.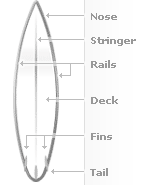 Click on the
image on the
left to see the

Parts of the Surfboard

Crosswaves
Spritual Lesson