MAY 1st thru 3rd 2009 - Long Point Park, Sebastian
DON'T WAIT
till the last minute & miss out on this Annual event as the sites fill up FAST!!


We booked & paid for 65 sites for the 2009 trip months ago.
(Opportunity to have up to 6 x 50 = 300 people!)
The cost is $180 per camp site
Max # of people allowed on each camp site is 6
Max # of camping 'units' per site is 2
Click on either icon to the right (pdf or jpeg image)
for (printable) Flyer & Registration Form ....
so you can fill out to reserve your site NOW.

Registration
Form
Need to know more info?
Call Nils' cell phone (561) 543-8944
Long Point Park
is located off of A-1-A, 1.5 miles north of Sebastian Inlet, and 20 miles south of Melbourne. See
Locator Map
here.


What to bring:
A place to sleep in or on. Normal camping necessities. Water, snacks, flash lights, FIREWOOD. Surfboards, boogie boards, skim boards, scooters, bikes. You get the picture. SUN PROTECTION, beach towels, blankets, chairs.


What is provided:
breakfast, lunch and dinner on Saturday and breakfast on Sunday. We will have drink coolers with Gatorade, Koolaid & Water. It would be good to bring your own cup. We'll do surf lessons on Saturday; we will have a dozen or so surfboards for lessons. For the 3nd year in a row, we will have have the band UR (Universal Royalty) performing for us throughout the weekend (they loved it so much last 2 years THEY asked US if they could return in 2009)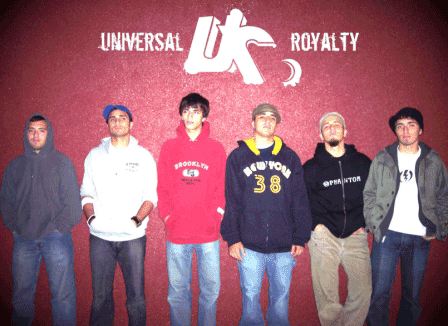 .... and of course we will have plenty of give-aways.

Quick Itinery:
Camp fire on Friday night; Biblical teaching, Surf Movie on Saturday; Church on Sunday.

W
e will be pulling the raffle ticket for the brand new surfboard at the end of Saturday nights festivities.


Once you arrive at the camp ground, you MUST find Nils to find out the site you are on. Upon registration we will need one adults name to attach to each site.


Nils will have an complete/up to date itinerary sheet to give you when you arrive.

Check back often to see the status of the sites, availablity and any updates.